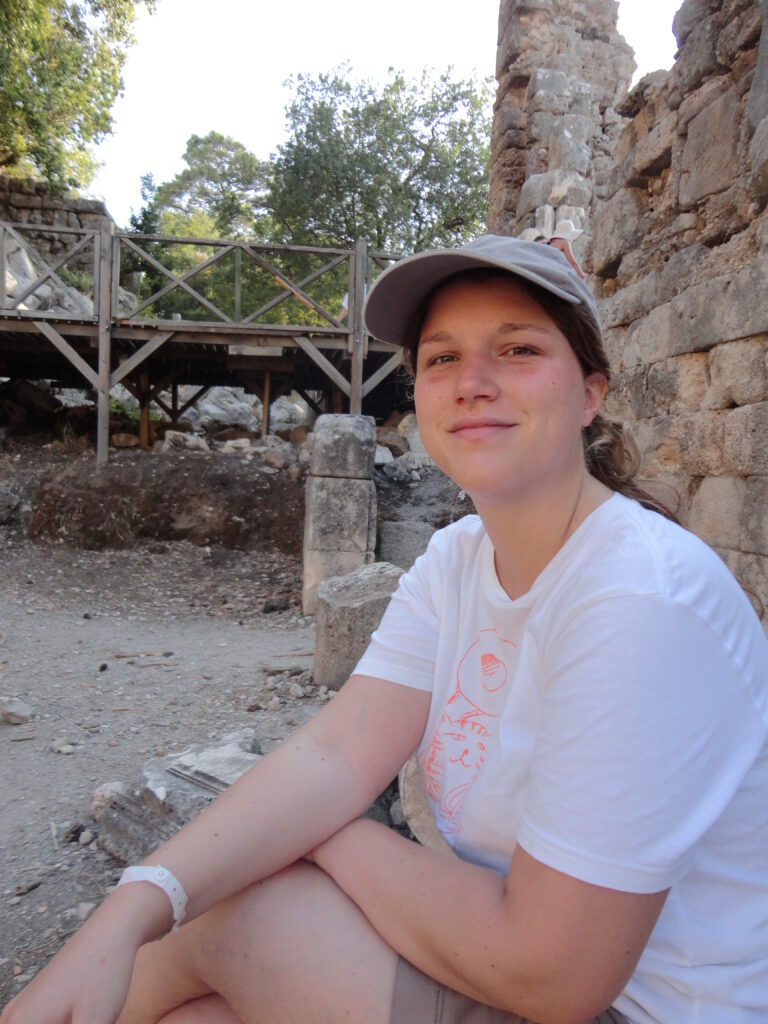 About the artist.

I am Caprice i love to paint, sculpt and fiddle with my 3d printer.
I am working in the gaming industy for almost 15 years now. Including Games like Sphinx 3d, Spinx 4d, Little Green Man 4d, Ocean Magic and Icy Wilds.
I have a degree from HTBL Ferlach in engraving. But digital work is all self-caught.